Host: Purdue University Fort Wayne
Contact: Lisa Zerkle
Date: Tuesday, July 9, 2019
Time: 9:00 a.m. to 4:00 p.m.
Registration Required: Yes
Fee: none
Map: https://goo.gl/maps/xcrBA2QzdvuXLBr48
 
Please Bring: Your laptop computer, notepad, and a pen for notes
Parking: Venue parking recommended in Garage 2 -  a free parking area. Parking in spots marked by green lines is for permitted faculty and staff parking. Any spot marked with yellow lines is free parking. Exit the parking garage into Walb Student Union. The International Ballroom will be to the right.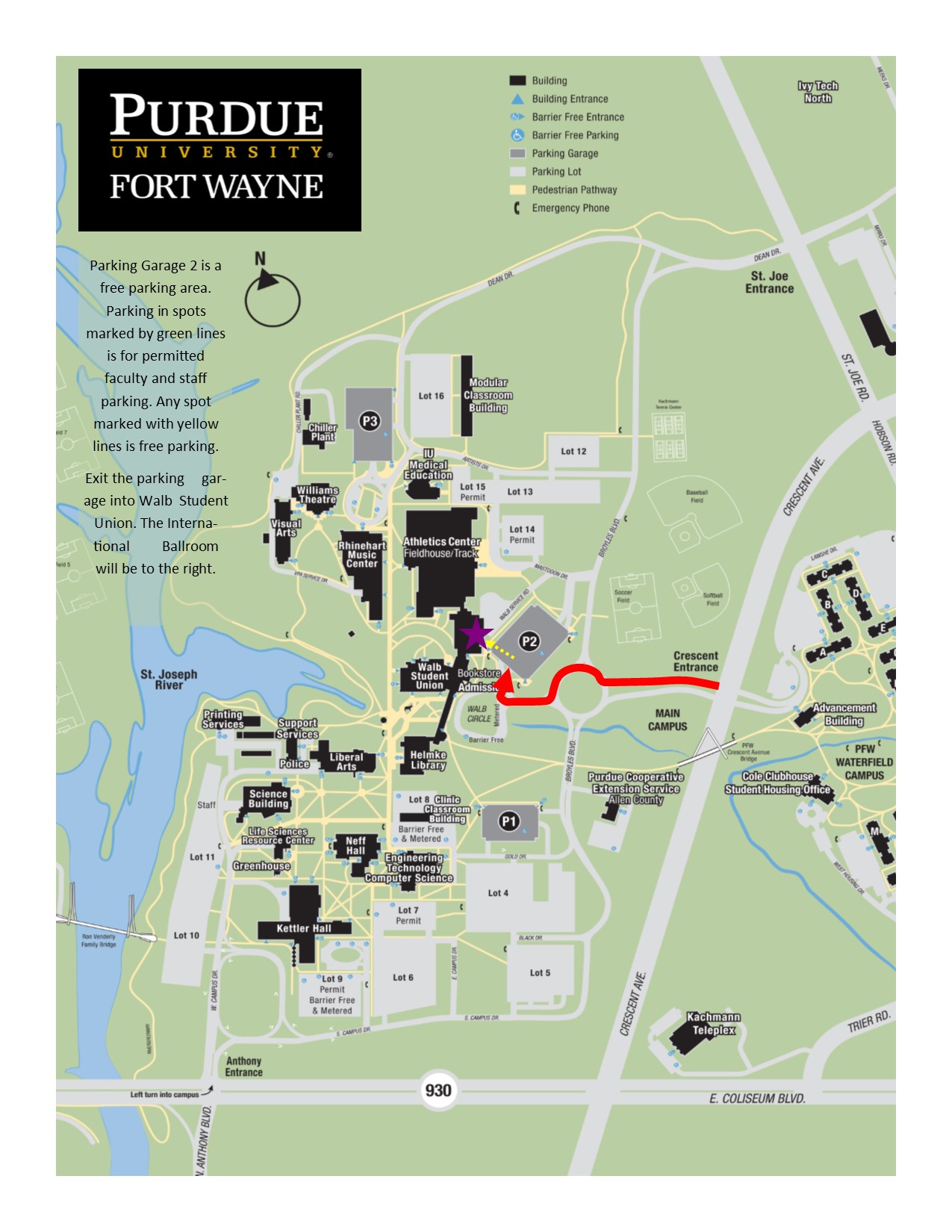 Wifi: WiFi code will be provided day of event.
 
Breakfast: Coffee and Pastries
Lunch: Provided
Refreshments: None
Lodging Options:
Airport: Fort Wayne International Airport
Description: REN-ISAC is proud to offer six blended-threat, discussion-based workshops to the higher education community. Like last year, the workshop scenario is focused on physical security, with the subject of this year's scenario being a measles outbreak. There is also a significant cyber component impacting university data to emphasize an enterprise approach to risk management. The scenario for these workshops has been custom-made for REN-ISAC and offers a unique, and realistic, blend of physical and cyber threats for participants to consider. The workshops will be professionally facilitated. Each of the participants will receive a copy of the final report, and a summary report will be made available to the entire community.
 
All in higher education are welcome to attend, not just those from REN-ISAC member institutions. We expect exercise participants to represent health care, physical security, emergency management, information technology and security, and other subject matter experts.