Slides:Available here
Description:
REN-ISAC's Peer Assessment Service offers a broad assessment of technical, administrative, and physical aspects of a university or college cybersecurity program. The Service's Peer Assessments (PAs) are done by seasoned higher education professionals.  The use of external assessors to augment local information security resources provides a valuable, objective assessment.  PA results are tremendously valuable when the assessors have direct, applicable experience in campus environments, in contrast to (usually more expensive) general vendors or commercial security consultants. Join Peer Assessment Engagement Manager Mark Bruhn and Program Manager Susan Coleman for an overview of the PA process including engagement scope options, on-site visit procedures, scheduling, and cost.

Speakers: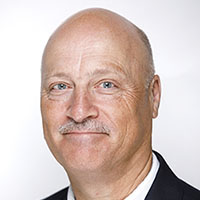 Mark Bruhn co-founded the Research and Education Networks Information Sharing and Analysis Center (REN-ISAC).  Currently, he oversees the REN-ISAC Peer Assessment Program. In that role, he identifies and trains university and college security professionals as cybersecurity assessors, allocates them to assessment teams, and advises/guides the teams while they are in the field on assignment. Previously, as an Associate Vice President, Bruhn advised Indiana University leadership on strategy, policy, and execution for a variety of assurance areas including cybersecurity, physical security, privacy, emergency preparedness and response, environmental health and safety, and policing. He is a Senior Fellow of the IU Center for Applied Cybersecurity Research and is an adjunct faculty member with IU's School of Informatics, Computing, and Engineering.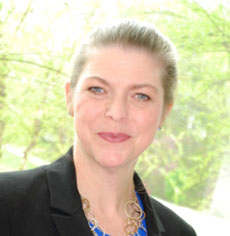 Susan Coleman joined REN-ISAC in 2017 in the role of SANS Program Coordinator and assumed the position of Peer Assessment Program Manager/Lead Security Analyst in March 2018.  Having worked in higher education since 2006, Susan joined University Information Technology Services at Indiana University in 2009 starting in IT Communications and later serving in IT Community Partnerships. She is a member of HEISC Security Assessments Working Group as well as the National Council of ISAC's Marketing Committee and is GIAC certified in Strategic Planning, Policy, and Leadership. Susan was instrumental in the planning and implementation of REN-ISAC's Peer Assessment Service and continues her responsibilities in this area through contract management, engagement planning and assessor training. Susan holds a Master of Science degree from the School of Informatics, Computing and Engineering at Indiana University.